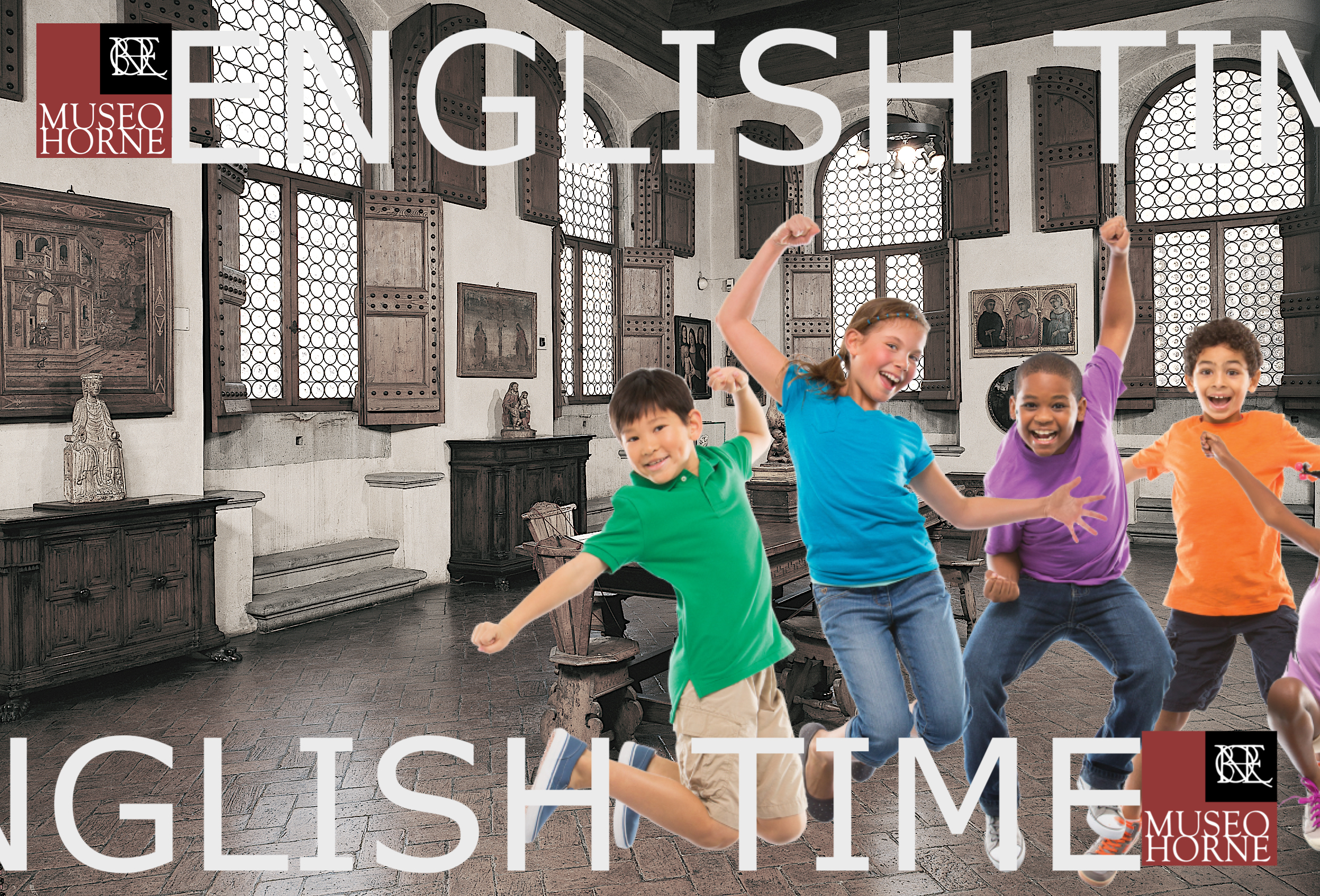 Events
English Time
From Monday 2nd September to Friday 6th September 2019, 9am-1pm
English Time. Campus at the Horne Museum
For girls and boys from 11 to 13 years old
Before the reopening of the school, a week of full immersion in English to refresh, consolidate and acquire new language skills by making a fun and stimulating experience. Girls and boys explore the museum, observe, draw from life and create a blog in English with a native speaker and an experienced museum educator, using tablets and new technologies.
The cost of the week is € 125.00. Coop Members will be entitled to a 10% discount on the cost of the week.
Limited seats. Booking is mandatory.
Info and reservations:
055 244661
segreteria@museohorne.it