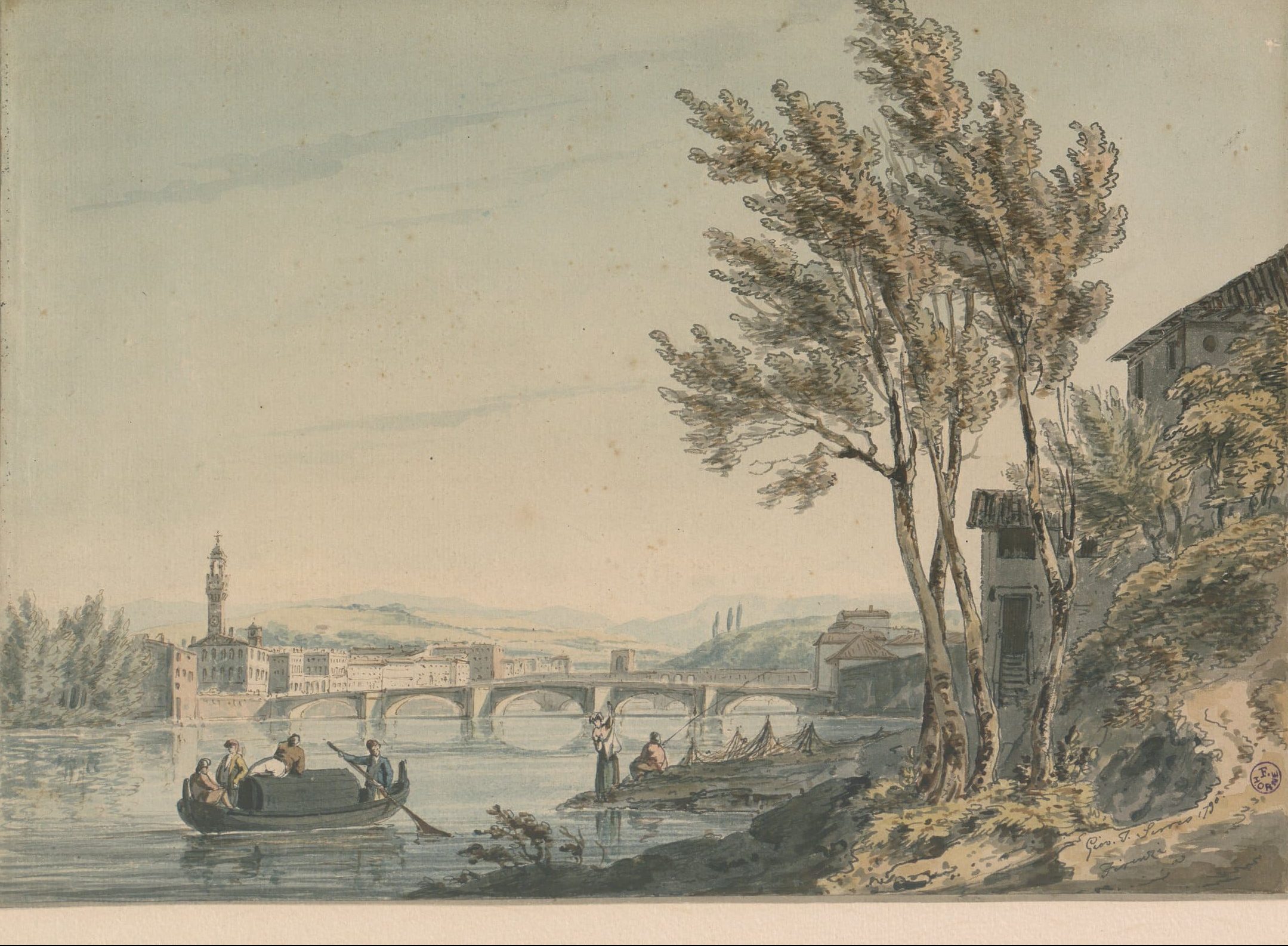 Events
Guided Tours
Every Saturday at 11.00
Guided tours of the exhibition and of the Horne Museum's collection
The tours are free of charge but a regular ticket of the Horne Museum must be purchased.
Souvenir d'Italie
Drawings and Watercolors of the Horne Collection
The exhibition is a tribute to Italy and its evocative natural and urban sceneries, which have inspired many artists over the centuries. These masters, foreigners and locals, through city views, landscapes and capricci, have contributed to create and spread out an idea of Italy, still present in the collective imaginary.
The twenty-two drawings on display, made between the sixteenth and nineteenth centuries, tell of travels and stays, evoke meetings and dialogues, refer to those who elected Italy as a second home, like the French Claude Lorrain, and those who have paid a tribute to Italy through their art, like the Venetian Francesco Guardi.