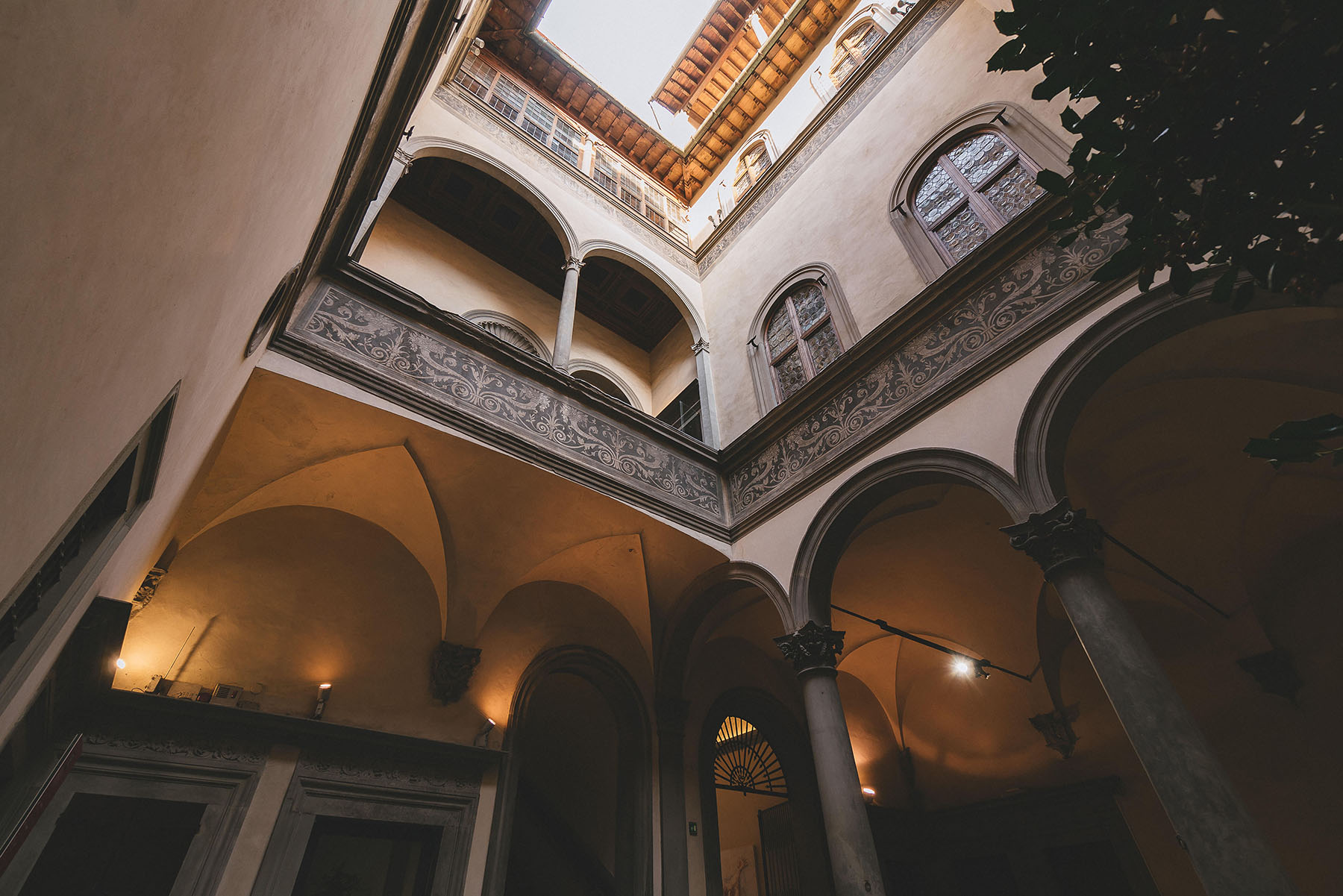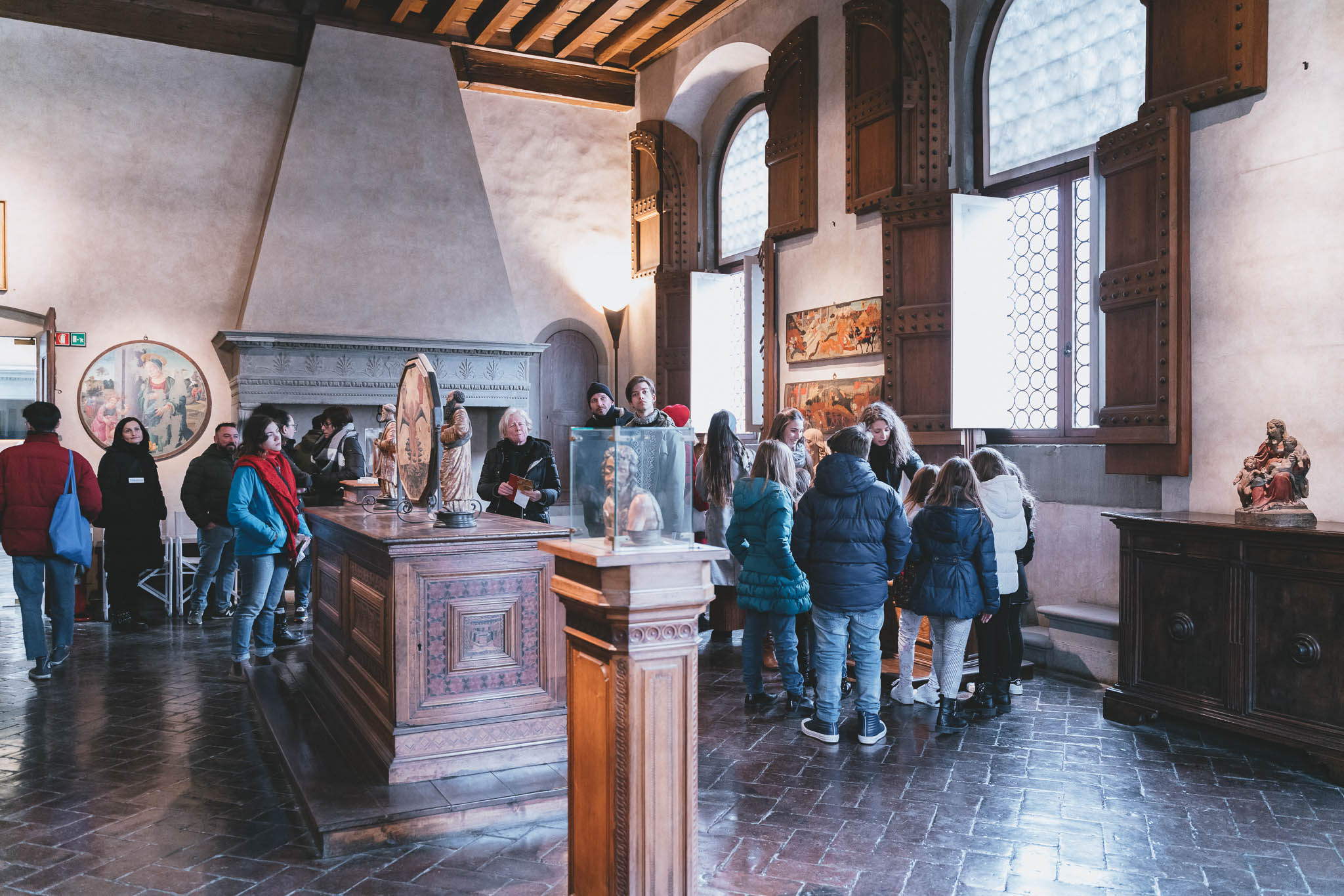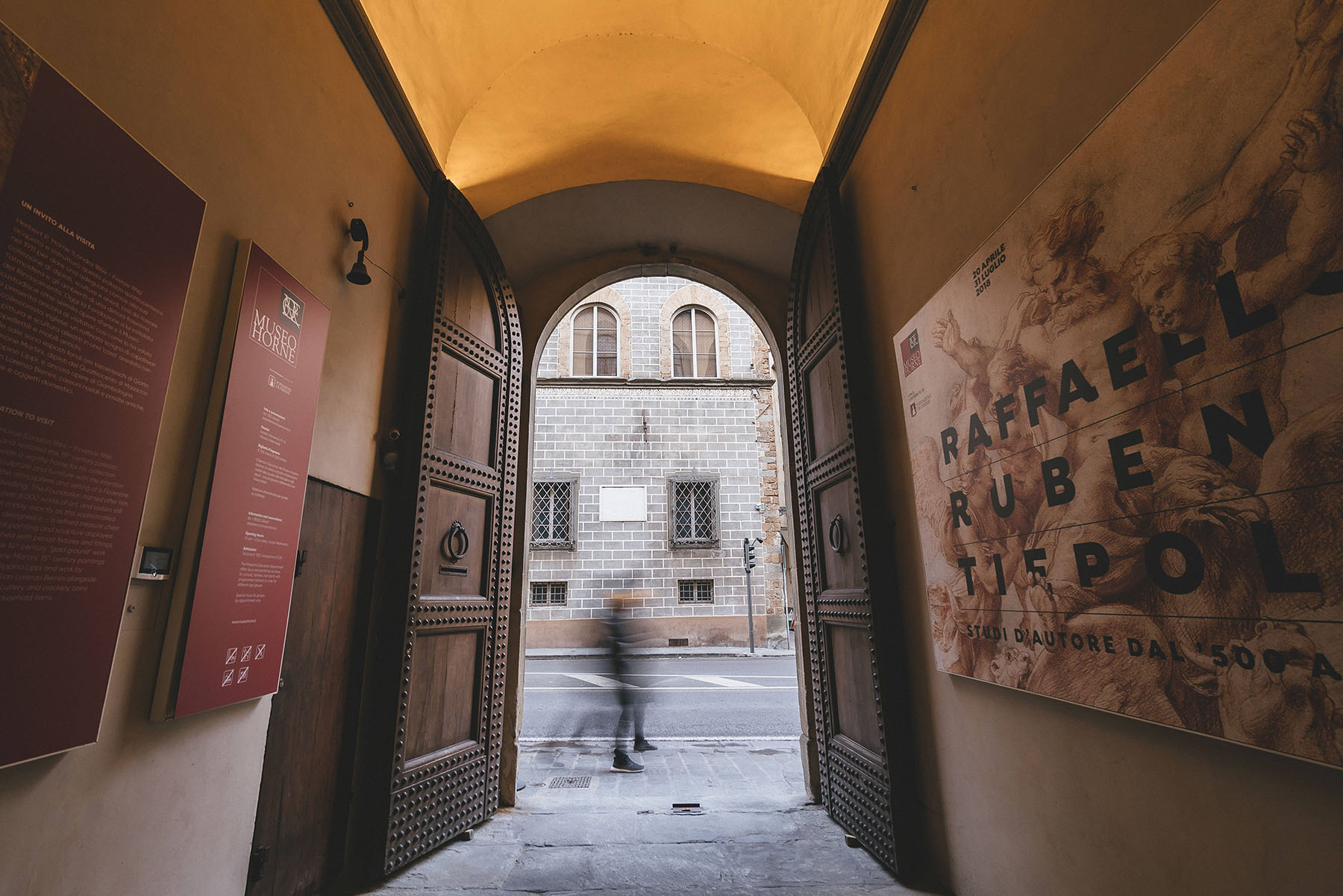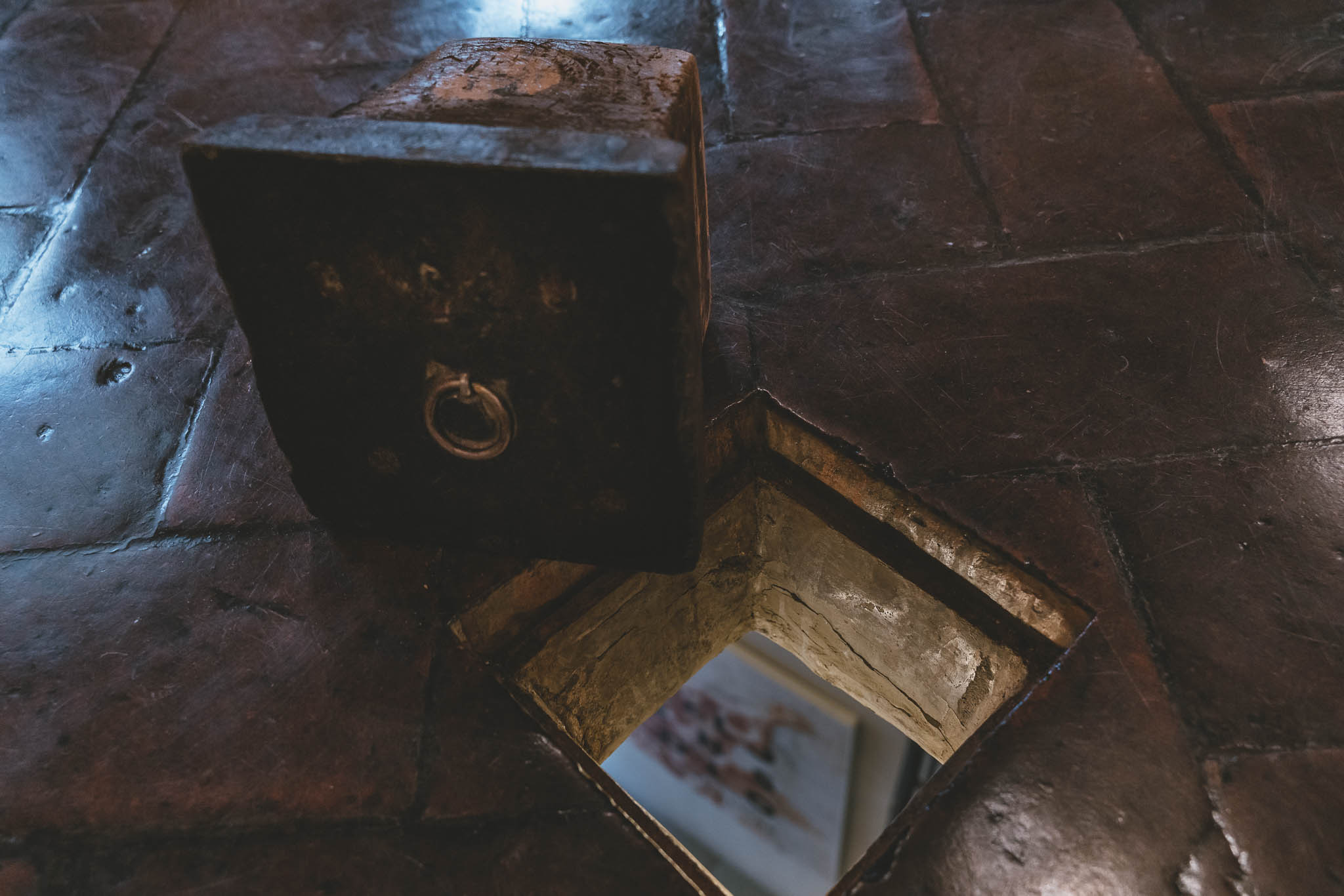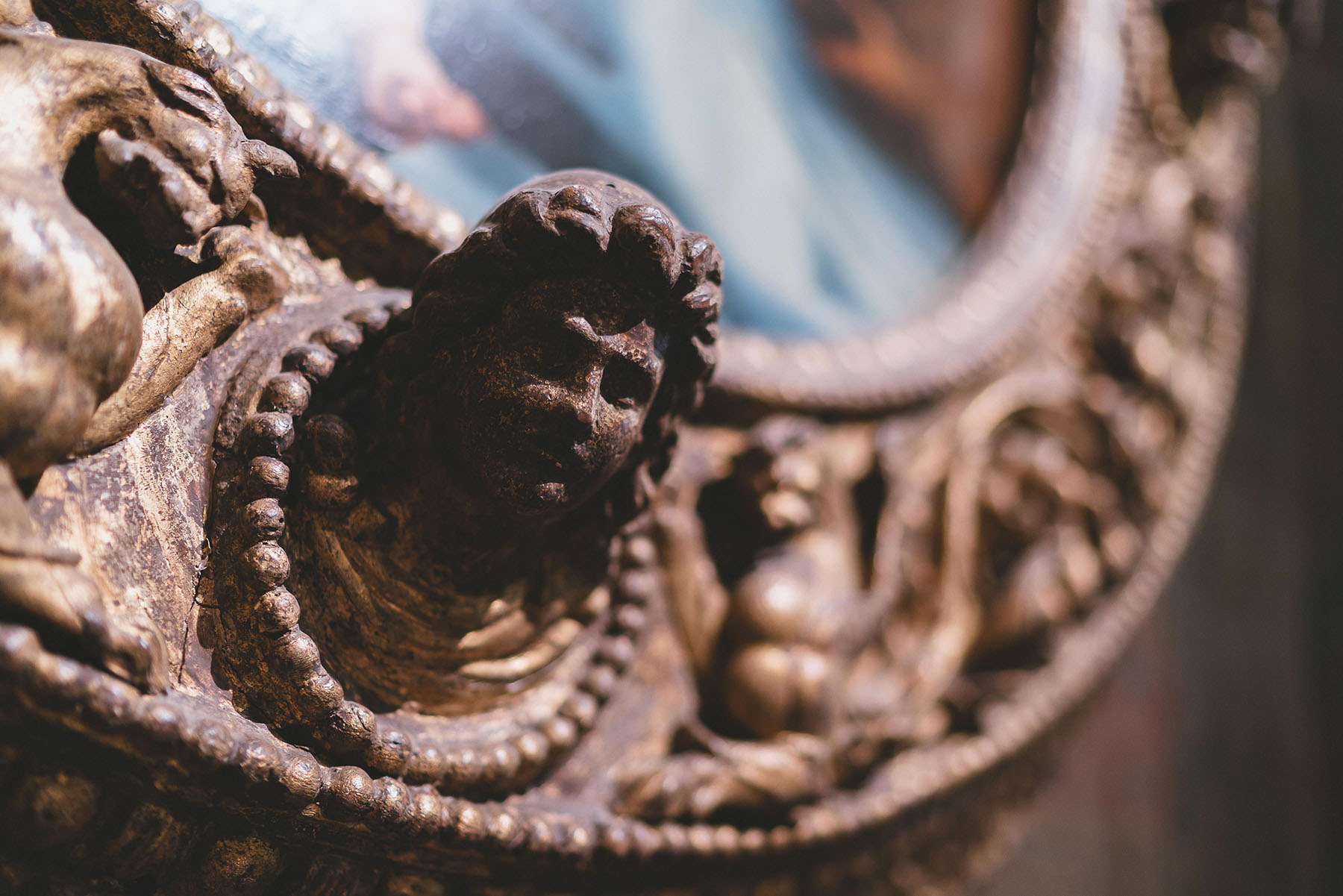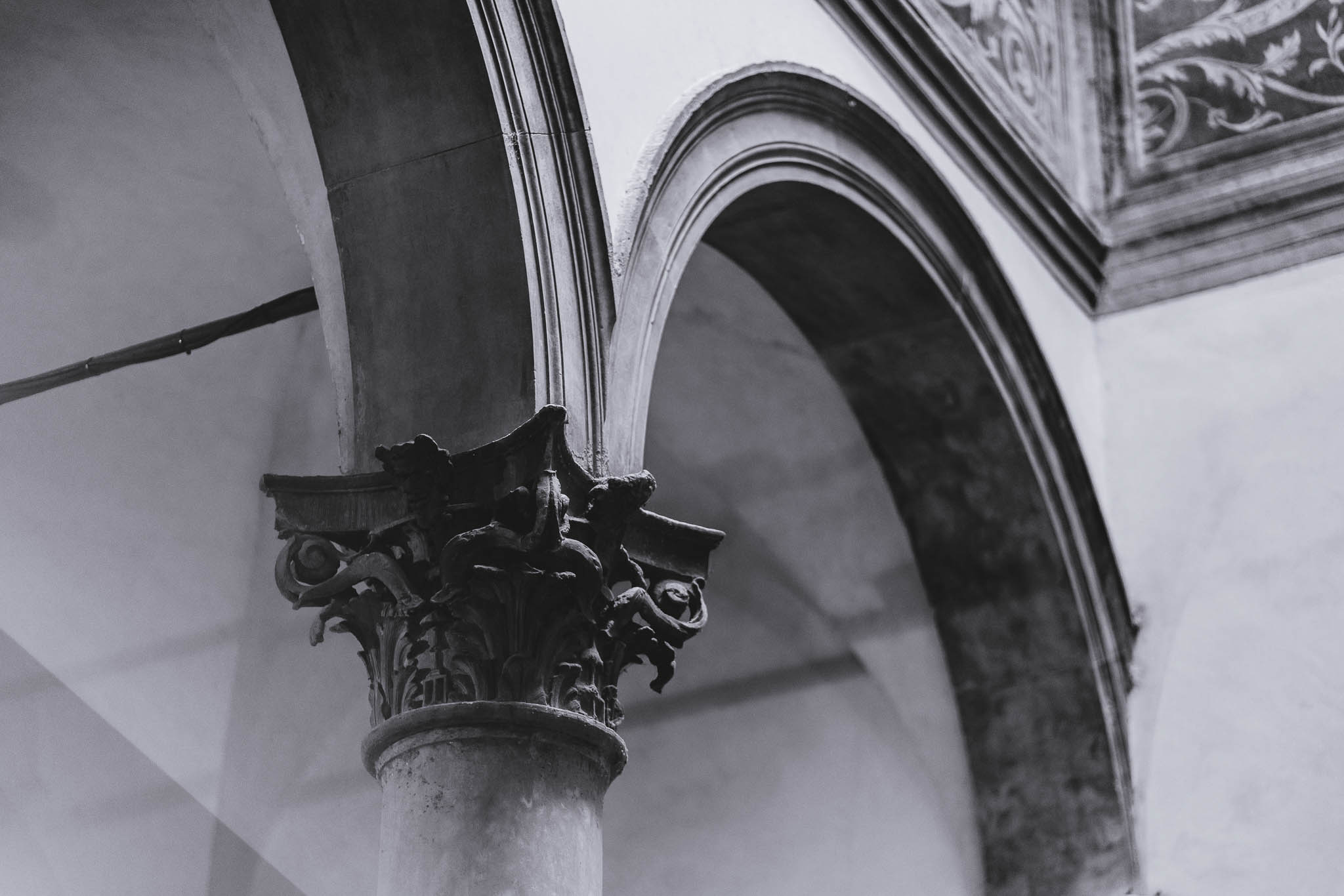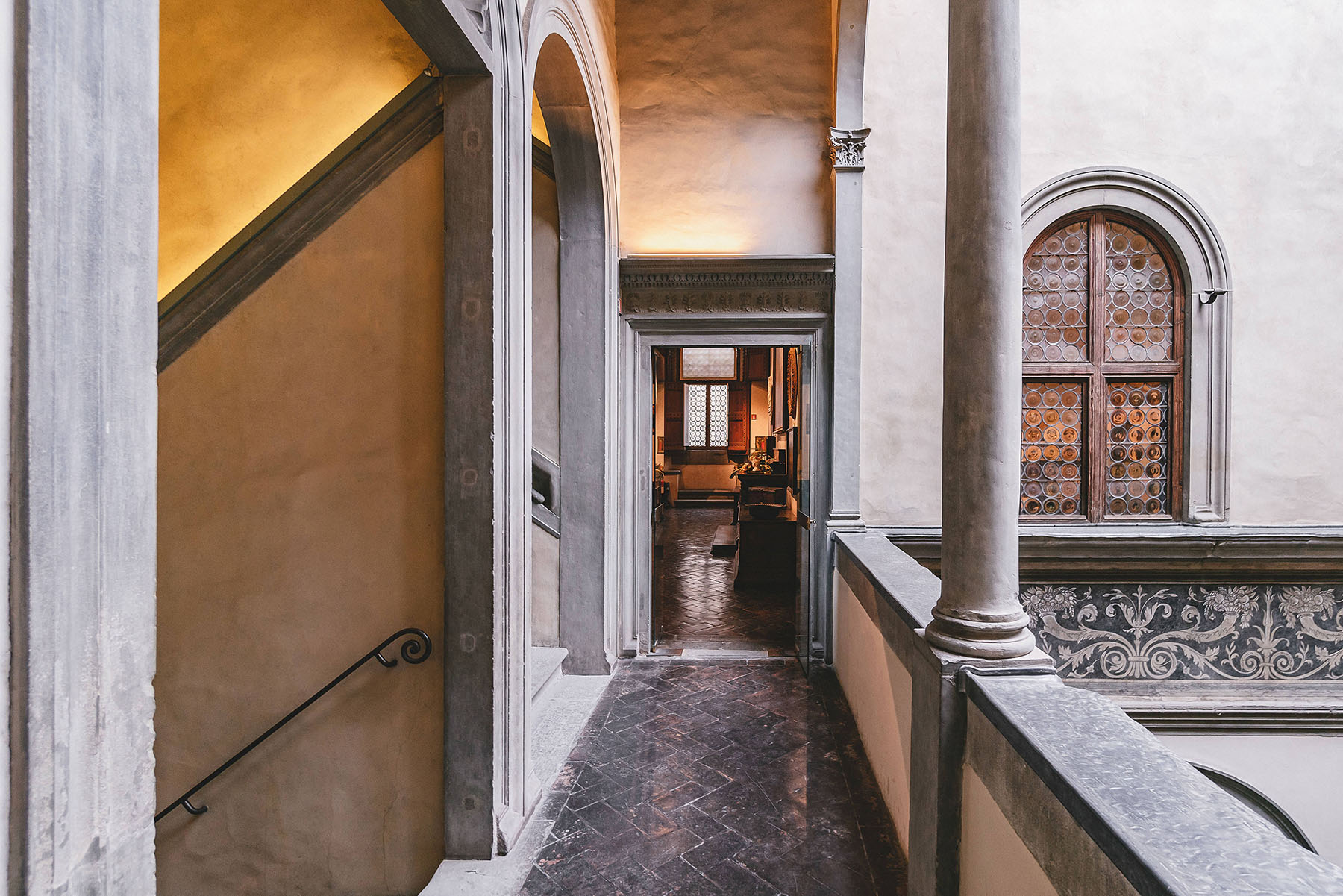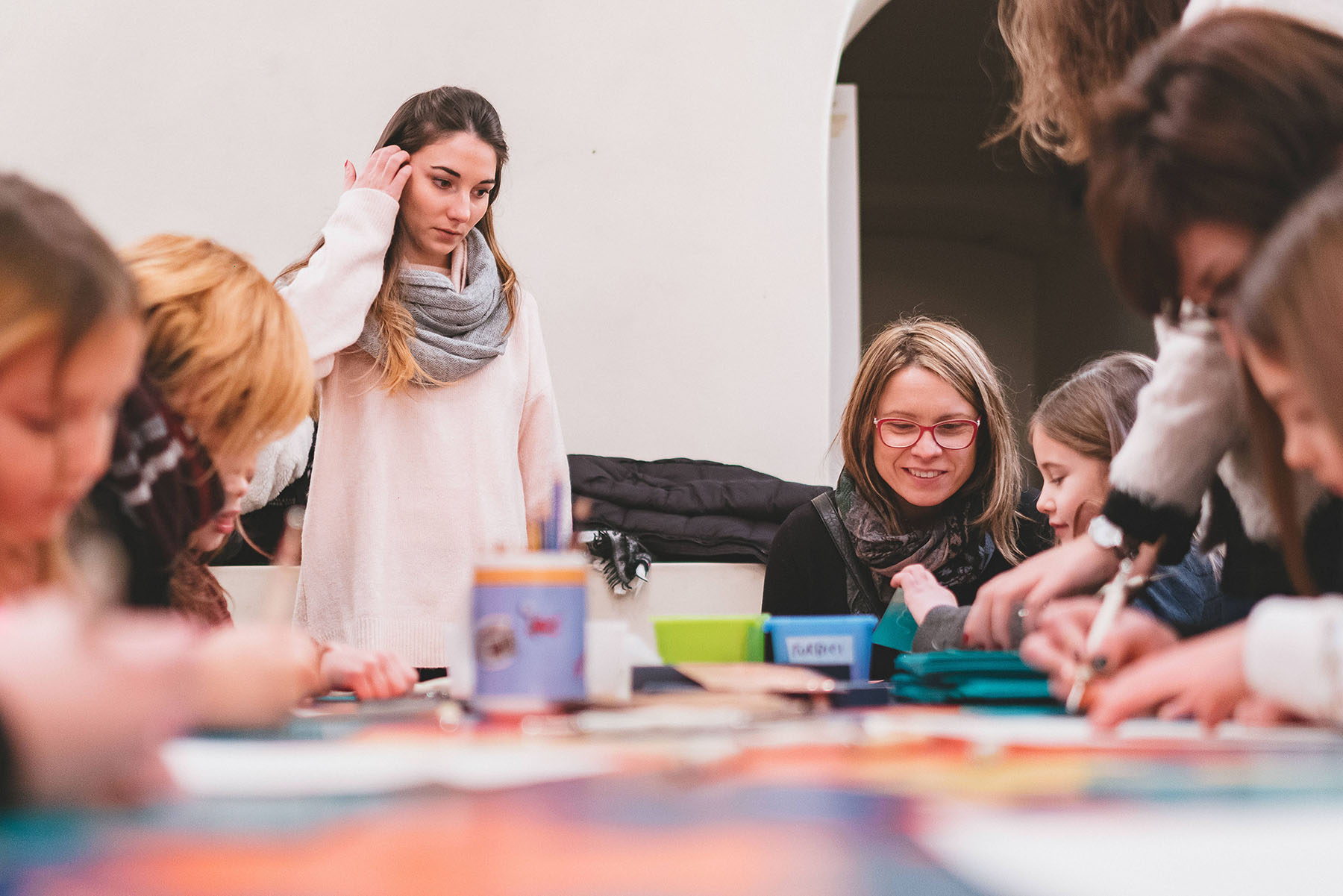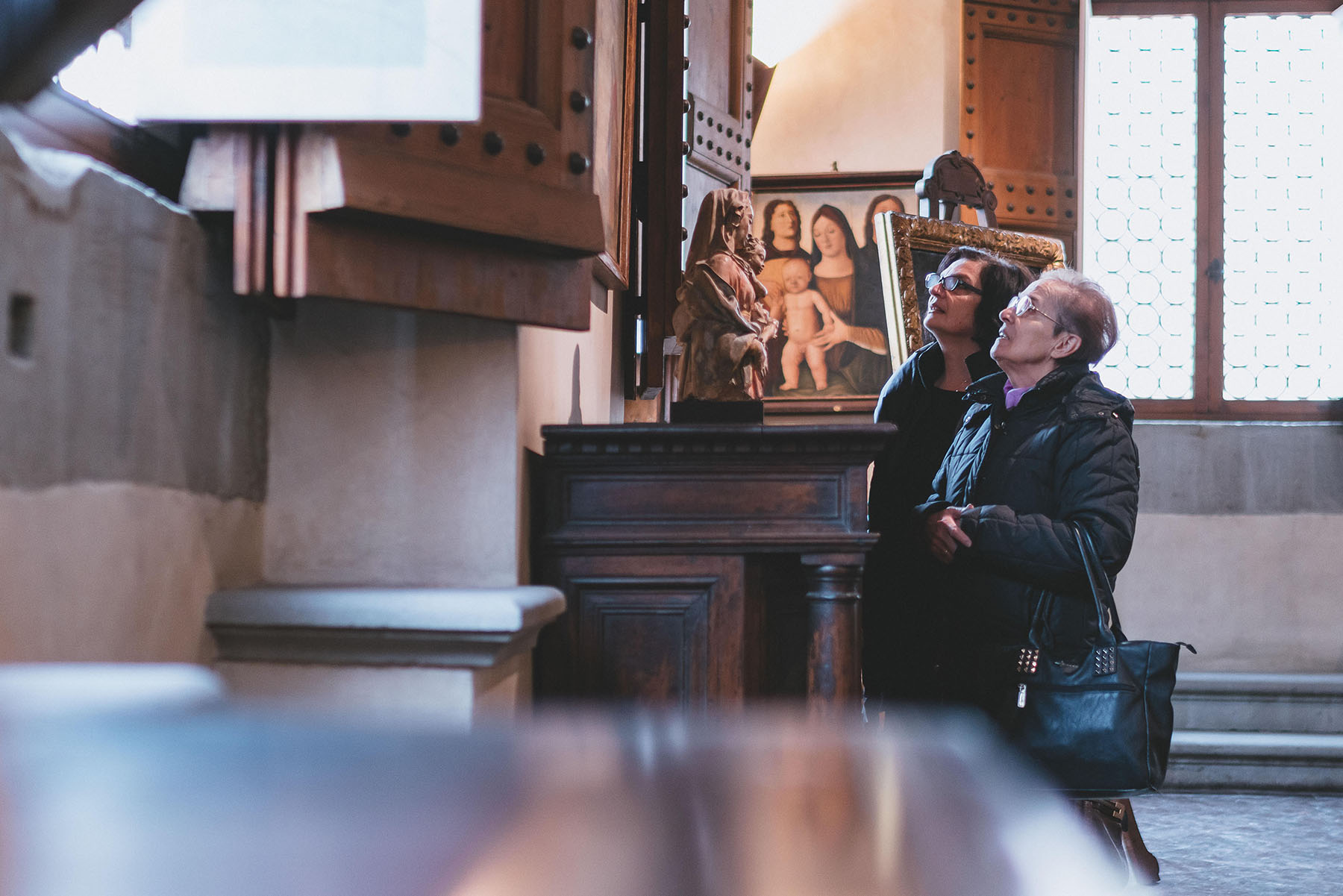 Opening hours
Monday to Sunday, 10.00 am to 2.00 pm
Closed: Wednesday and public holidays.
Special openings available on request (a fee is charged).
Admission to the Museum is limited. Reservation is recommended.

Rules for access to Museum
In order to ensure a safe and pleasant visit for everyone, we ask visitors to observe the following measures to prevent the spread of COVID-19.
The personnel in charge will measure your body temperature. Visitors with a temperature of 37.5° or higher will not be allowed access.
The use of a mask covering mouth and nose is mandatory.
Please respect and maintain interpersonal distancing.
The number of admissions is limited.
Any kind of mass gatherings is prohibited; groups cannot exceed 10 people.
Fees
€ 7.00 full price
€ 5.00 concessions
Concessions: Over 65, students, groups of at least 10 people, FAI members, Touring Club Members, ICOM members.
Admission free: children up to 3 years of age, visitors with disabilities and their caregivers, group leaders, teachers with their classes, journalists with prior accreditation displaying professional ID, tour guides.
The museum is accessible for people with physical disabilities on the ground floor only and in the educational workshops.
Reservations are free but mandatory for:
– groups (up to 10 people)
– schools
Contact +39 055 244661 (Monday to Sunday, 10 am to 2 pm), segreteria@museohorne.it
How to reach us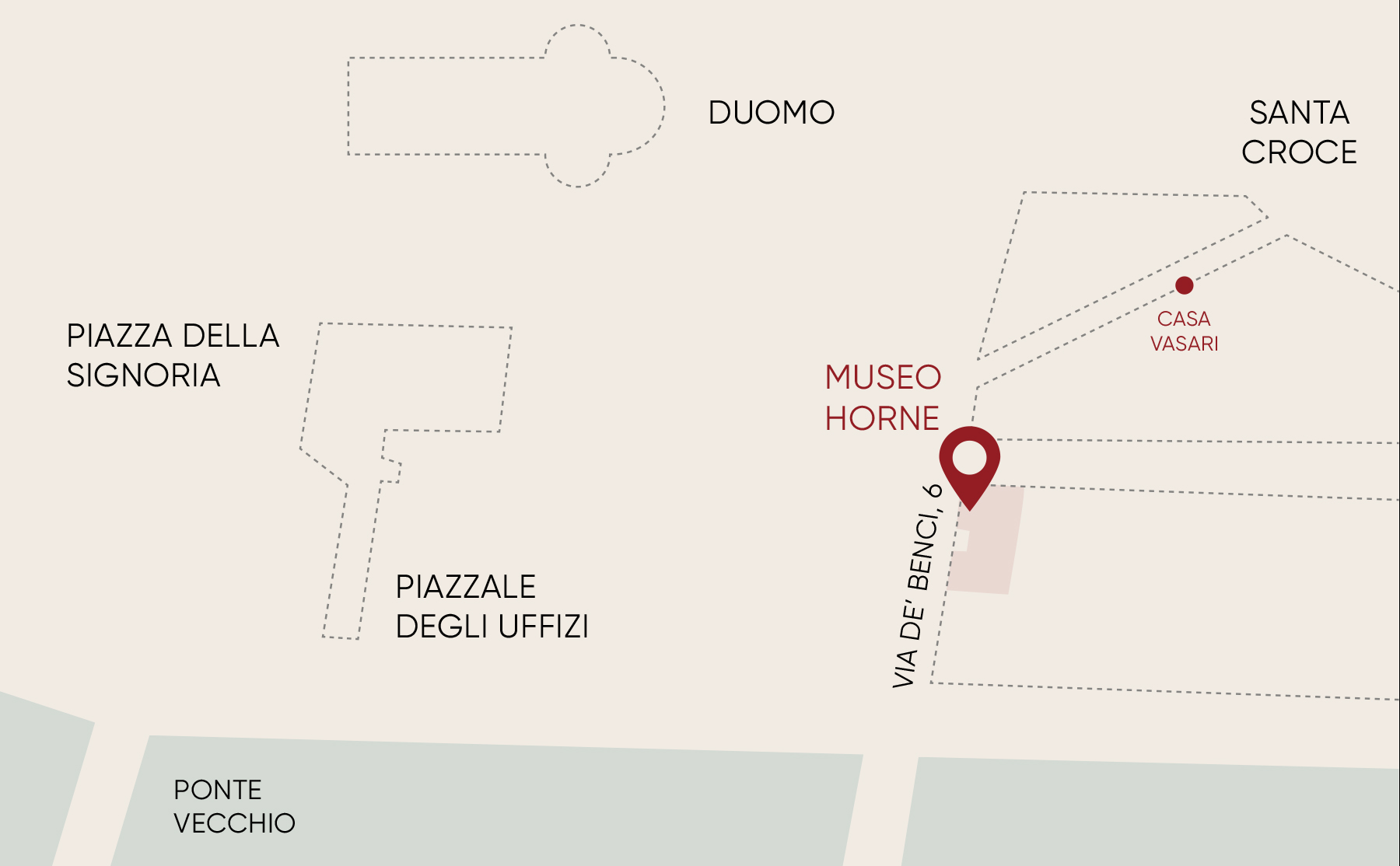 Museo Horne
via dei Benci, 6
50122, Florence
+39 055 244661
segreteria@museohorne.it
By public transport:
ATAF bus numbers: 23, C1, C3
Visitor guide
Museum Guide is available to provide information concerning the collection to the visitors.
Download
The APP will guide you inside the museum rooms, to discover Herbert Horne's collection.
The guide features the graphic plan of each floor and detailed information about the museum's permanent collections and temporary exhibitions.
Casa Vasari
Temporarily closed.
Borgo Santa Croce, 8
50122 Florence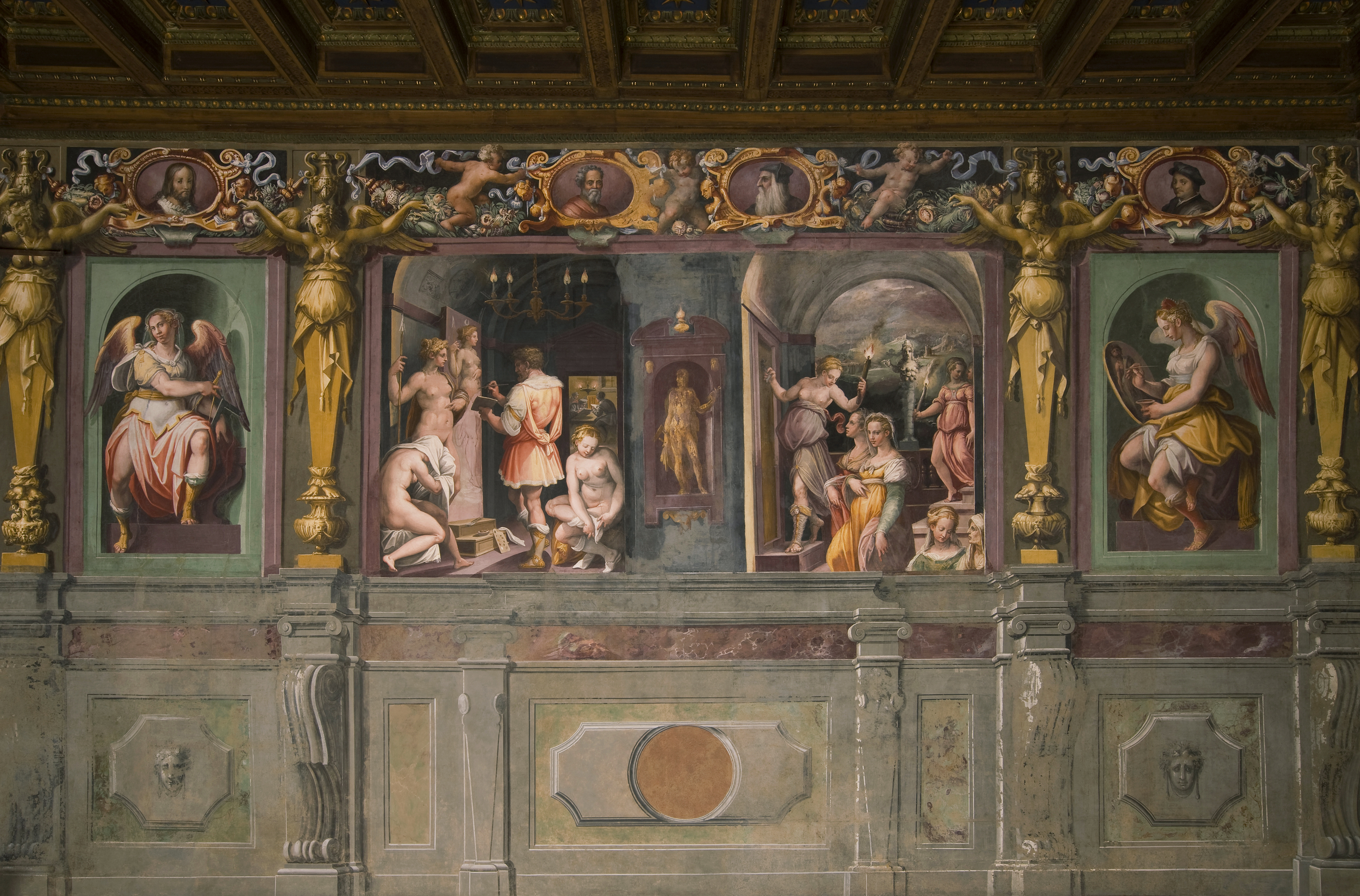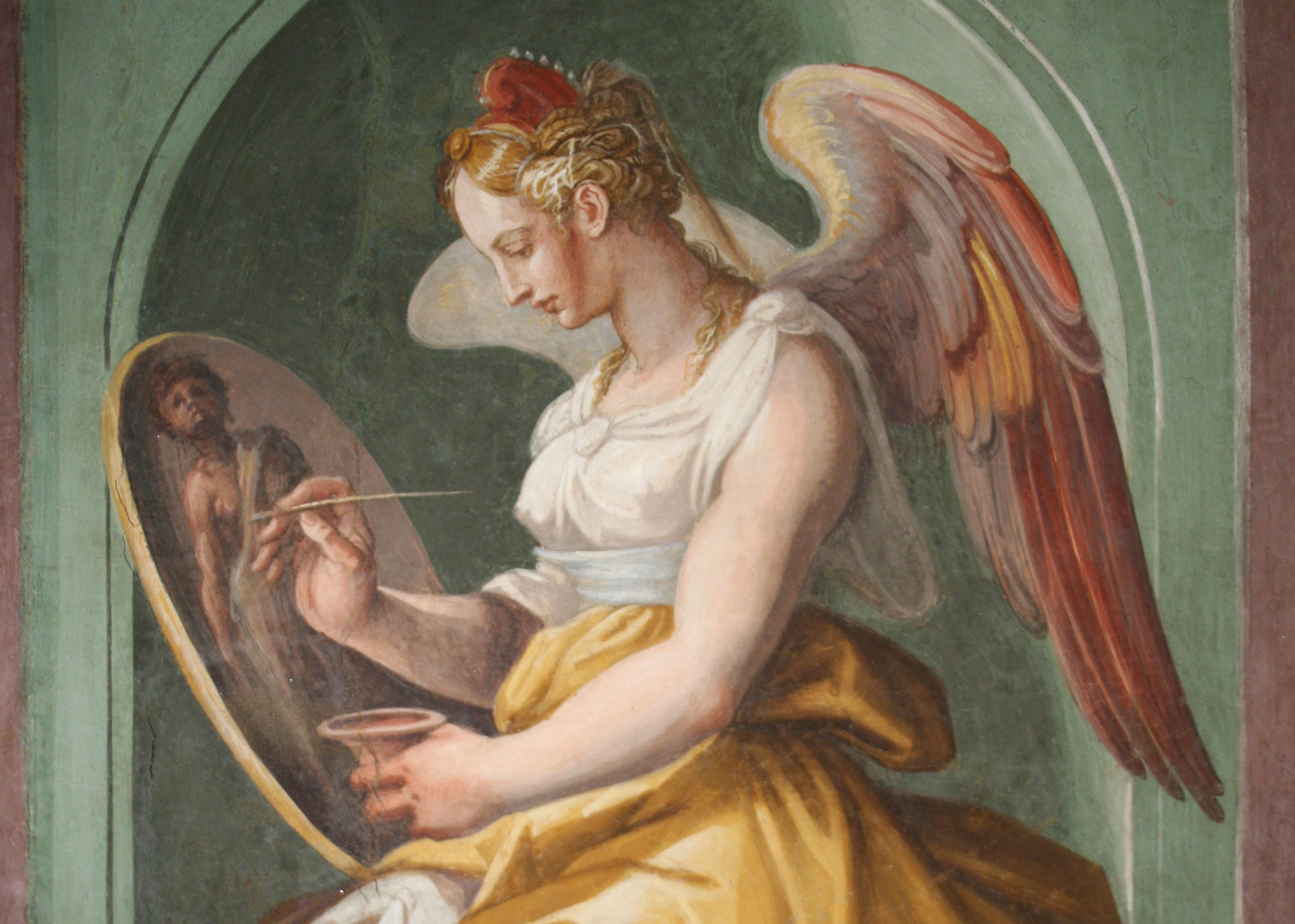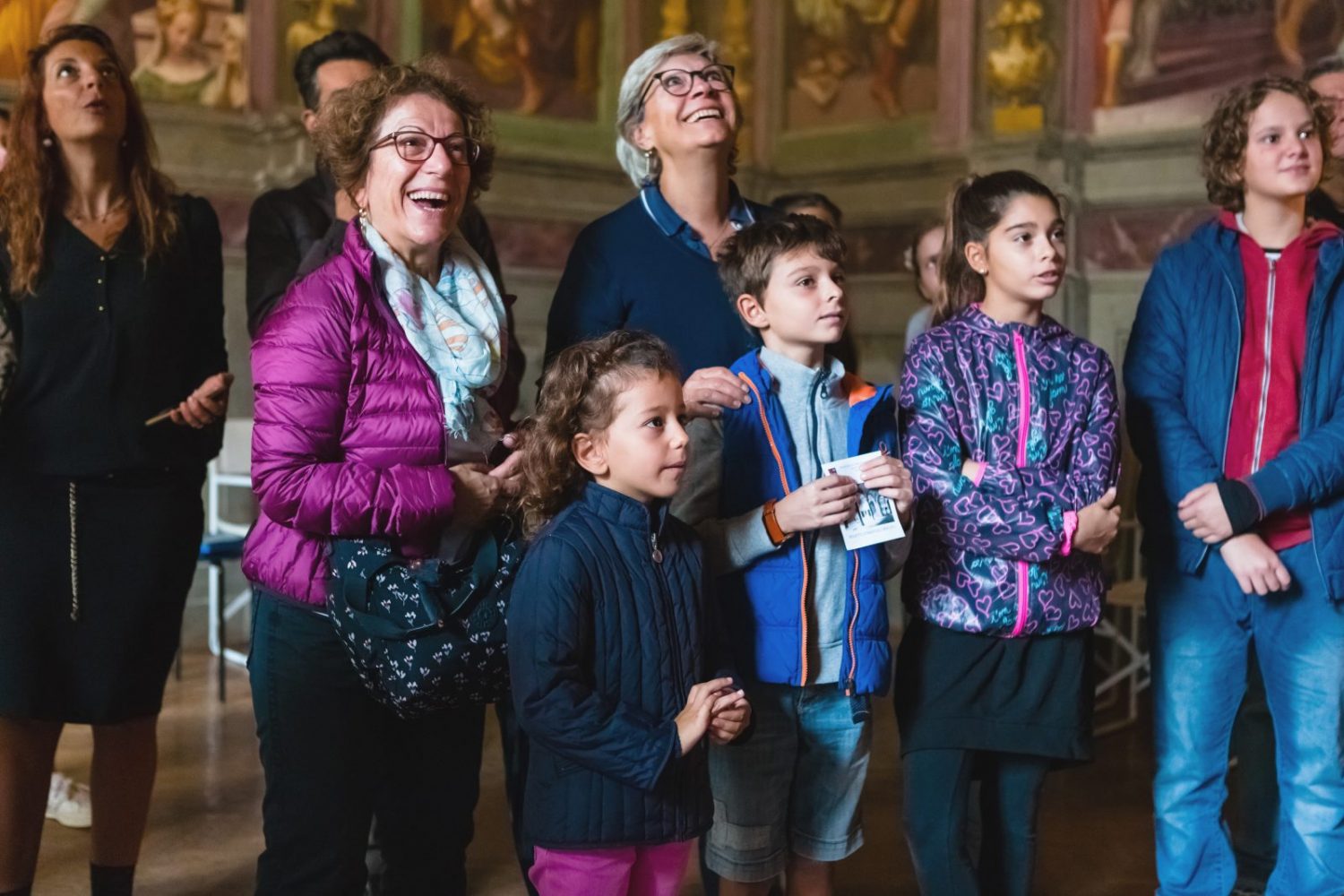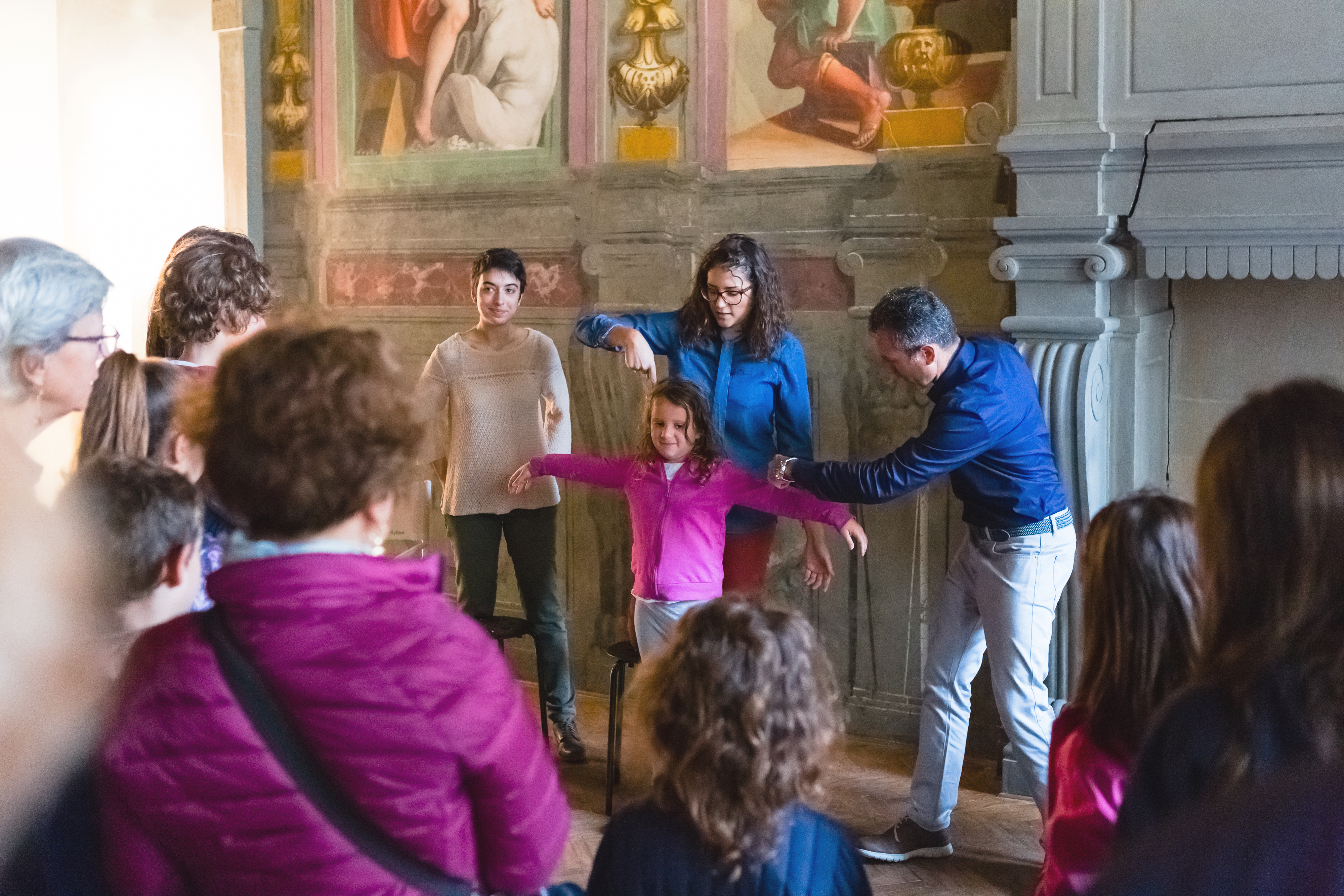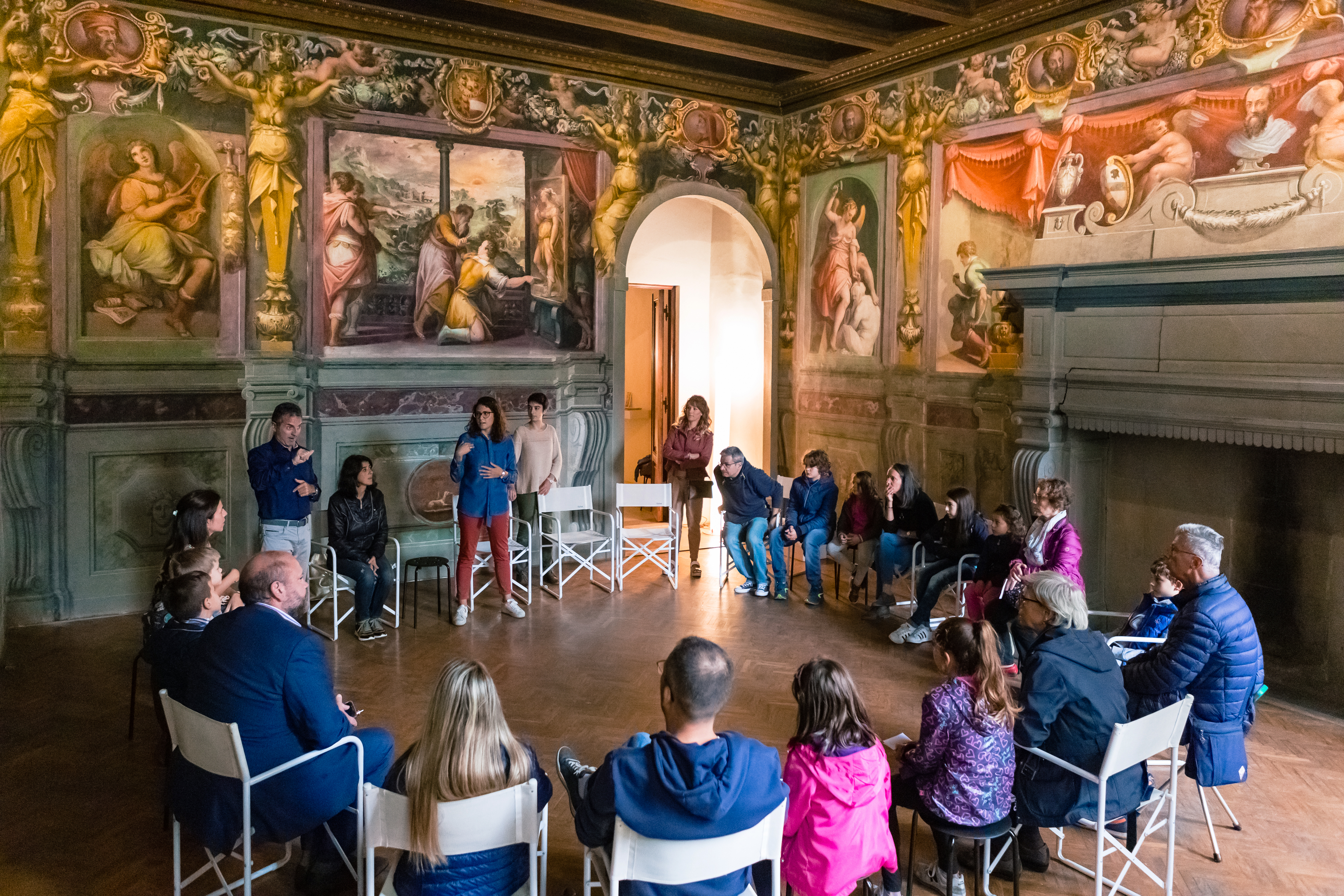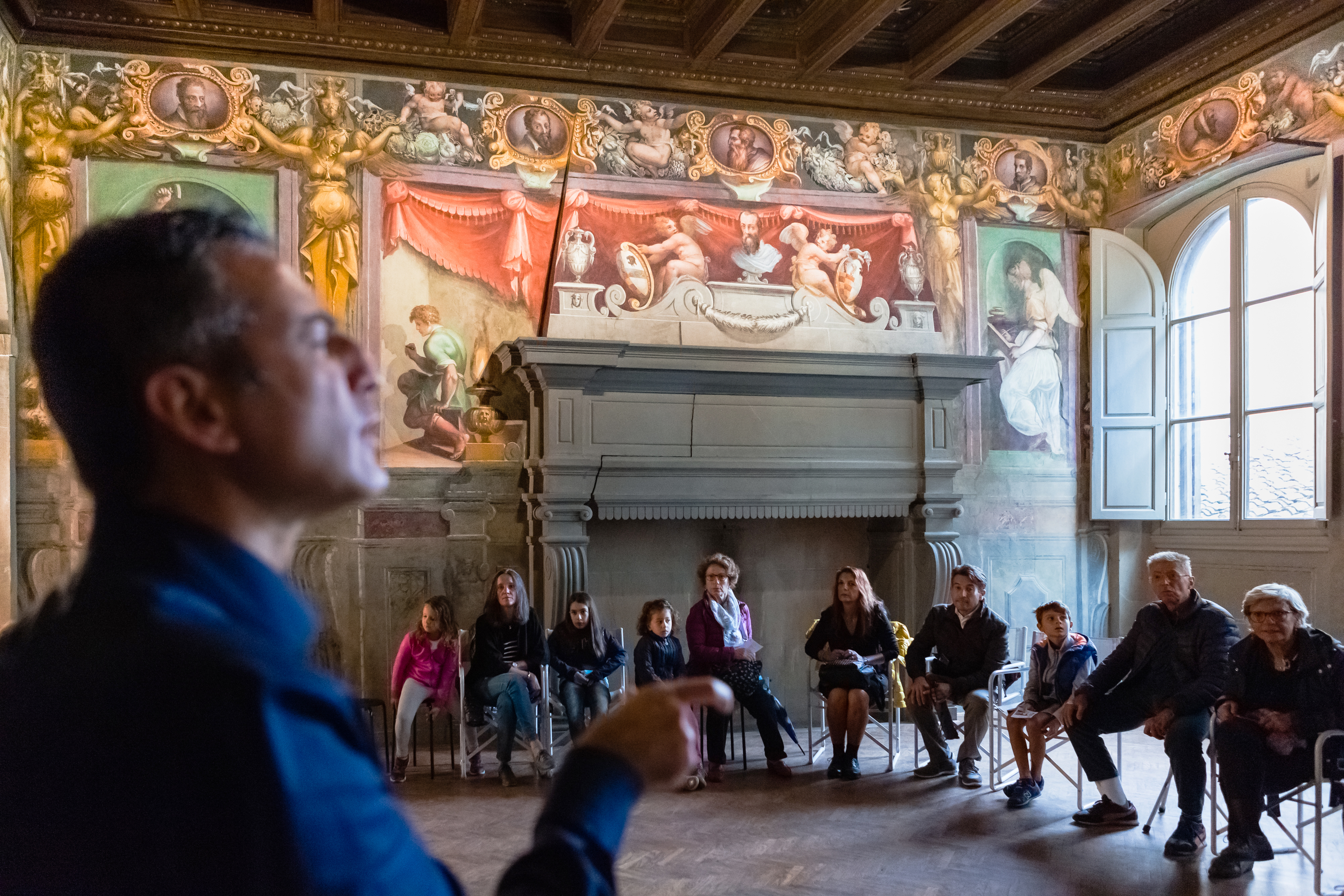 In 1561 Cosimo I de' Medici gave Giorgio Vasari a house in the Santa Croce neighbourhood in recognition of his artistic achievements. With help from his workshop assistants, Vasari decorated the walls of the Sala Grande on the first floor in around 1572 with frescoes focusing on the Arts and the primacy of Drawing. Since his death in 1574, only the Sala Grande has remained untouched by the countless renovation schemes to which the palazzo has been subjected down the centuries. After lengthy restoration, the Great Hall regained its former appareance, and was opened to the public for the first time, in 2011.